Are you looking for a thrilling adventure amidst the lush green forests and mountains? Look no further than Yelbong, an offbeat trekking destination in West Bengal. This small village, located in the Kalimpong district, offers breathtaking views of the Eastern Himalayas and an opportunity to explore nature's beauty up close. In this beginner's guide, we will take you through everything you need to know about trekking in Yelbong.
Choosing the right trekking tour agency
Before embarking on any trek, it's essential to choose a reliable and experienced trekking tour agency. As Yelbong is an offbeat destination, it's crucial to select a company that specializes in organizing treks in this region. Look for a company that has a good reputation, experienced guides, and offers safety measures like medical facilities and emergency evacuation plans. Alafiia, the best trekking tour agency in Kolkata, has a proven track record of organizing safe and memorable treks in Yelbong.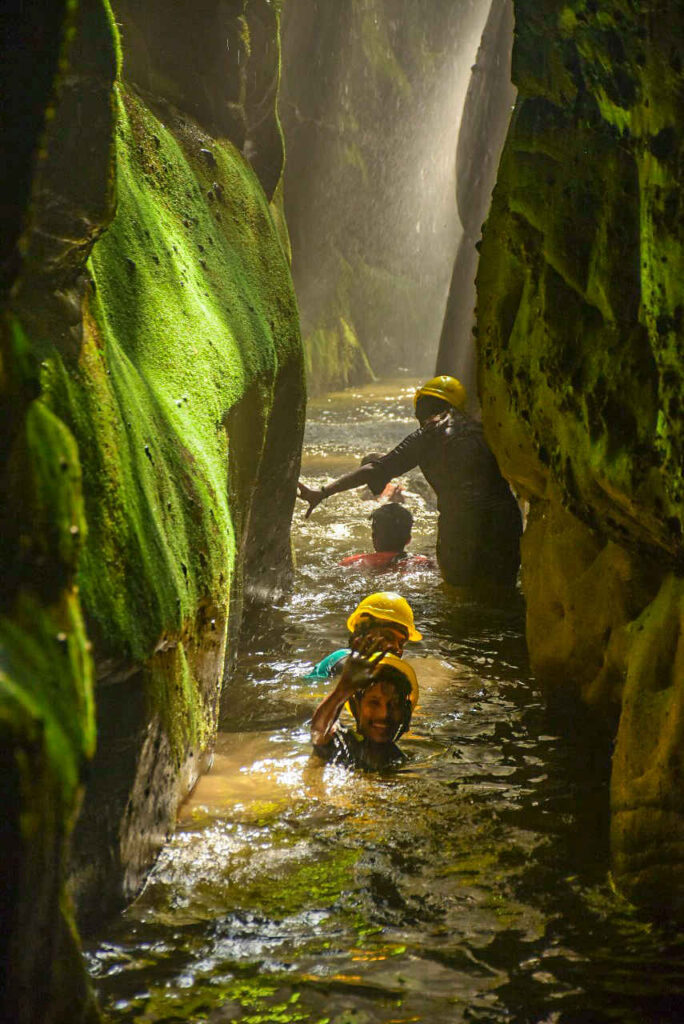 Best time to visit Yelbong
Yelbong is a year-round destination, but the best time to visit is from September to November and from March to May. During these months, the weather is pleasant, and the skies are clear, offering stunning views of the Himalayan range. Avoid visiting during monsoons (June to August) as the region receives heavy rainfall, making trekking difficult.
Yelbong offers a range of trekking routes, suitable for beginners and experienced trekkers. The popular trails include:
Yelbong to Chitrey: A 6km trek that takes you through dense forests and offers panoramic views of the Himalayas.
Yelbong to Samthar: A 12km trek that passes through the Singalila Ridge, offering breathtaking views of the snow-capped mountains.
Yelbong to Rishi Khola: A 9km trek that takes you through scenic tea gardens and a suspension bridge over the Rishi Khola river.
Each trek has its own charm, and you can choose one based on your fitness level and preferences.
Accommodation options in Yelbong
Yelbong has a few homestays that offer comfortable accommodation and delicious local food. The homestays are run by friendly locals who will make you feel at home. Alafiia, the best travel company in Kolkata, can help you book your stay and plan your itinerary.
Essential items to carry
Trekking in Yelbong requires a certain level of fitness and stamina. Before embarking on the trek, make sure you carry essential items like a sturdy pair of shoes, a backpack with a rain cover, warm clothing, a water bottle, a first aid kit, and a camera to capture the stunning views.
In conclusion, Yelbong is a hidden gem in West Bengal, waiting to be explored. With the help of a reliable trekking tour agency like Alafiia, you can have a safe and unforgettable experience. So, pack your bags and head to Yelbong for an adventure of a lifetime!